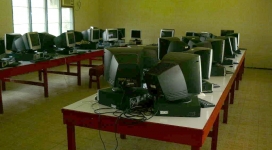 In 2006, EcoCARE supplied 104 decommissioned University of Canterbury computers to 15 high schools throughout Tonga. EcoCARE founder Russell Taylor followed up on the project with principals and students during a trip a year later, in 2007.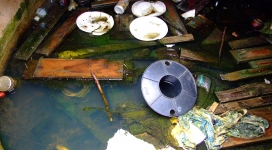 In collaboration with University of Canterbury, EcoCARE designed, funded and facilitated a team of research scientists undertaking a project to study invasive mosquitoes and mosquito borne diseases throughout Tonga. This project was funded through the Critical Ecosystem Partnership Fund.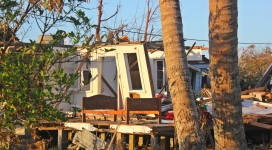 Following the destruction of Tropical Cyclone Ian, the Ha'apai group of islands are in dire need of resources to rebuild their communities.